About us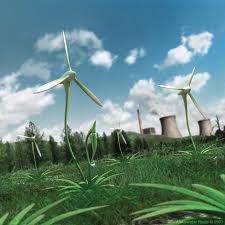 We have developed our liasoning work amongst the producers and consumers of coal and our logistic network of coal spreads all over the major coal producing areas. In fact, for all types of requirement related to coal our name comes ahead of others. With adherence to strong business ethics and transparent corporate policies, we have established ourselves as one of leading business house of Coal. We have been serving our esteemed clientele with complete reliability, exactness and assurance for quality.
Our Aim

Sourcing of specific grade of Coal
Analysis of Coal
Ensuring storage with proper channel of trade
Distribution logistics & doorstep delivery
Customer satisfaction
Supplying clean coal
Environment

We at Pagaria Energy Limited, consider, environment as the most beautiful asset we have. Keeping environment in our mind, we suggest our clients, clean Coal with very low Ash, and low Sulphur content rather than Coal producing more pollution. There are specialized coal mines which produces environment friendly coal. The release of Carbon Di oxide from coal when coal is burnt is a major Greenhouse gas causing damage to the ozone. Day when we could successfully capture & arrest release of Carbon Di oxide when coal burnt, coal application will touch new heights.
Mission & Vision

Our mission is to achieve business excellence and dedicate ourself for increasing long term business relationship with our customers, keeping in the view the needs and interests of all our stakeholders.